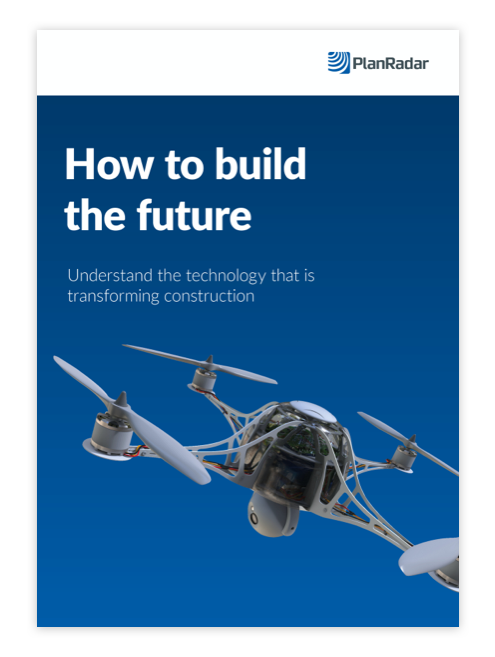 Discover the latest innovations that are about to change construction and what you can do to take advantage of them.
Register here and we'll send you a free copy of our latest whitepaper, How to Build the Future.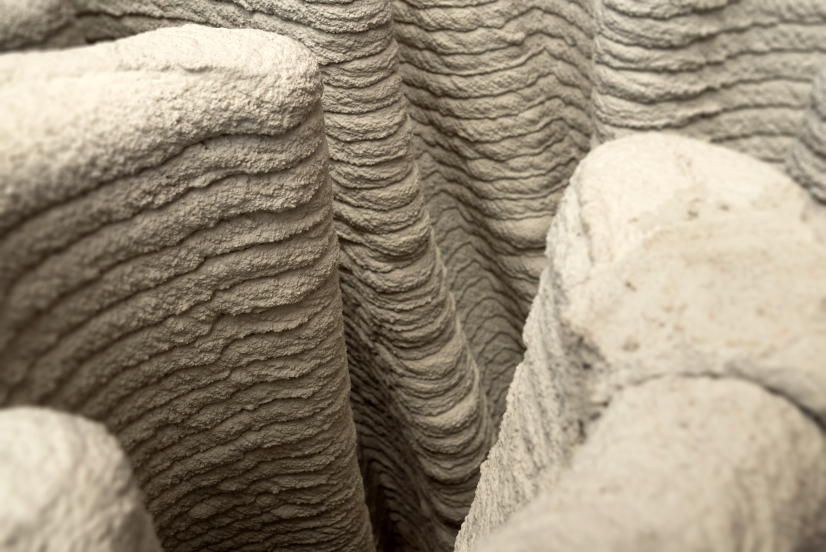 3D Printing
How printing building components - and whole buildings - will eliminate construction waste, saving time and the environment.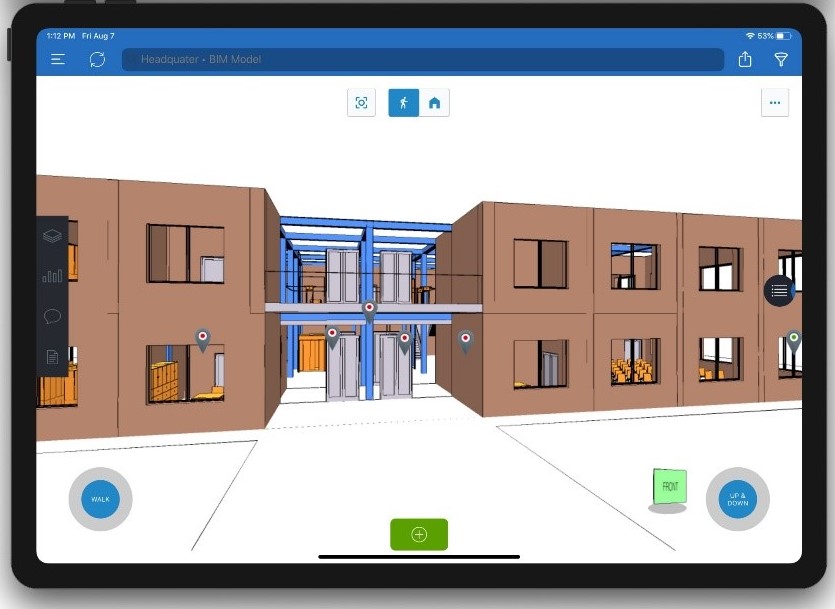 CLOUD-BASED SOFTWARE
The tech tool that every construction site can adopt today: cloud-based software that enables communication and collaboration in real time.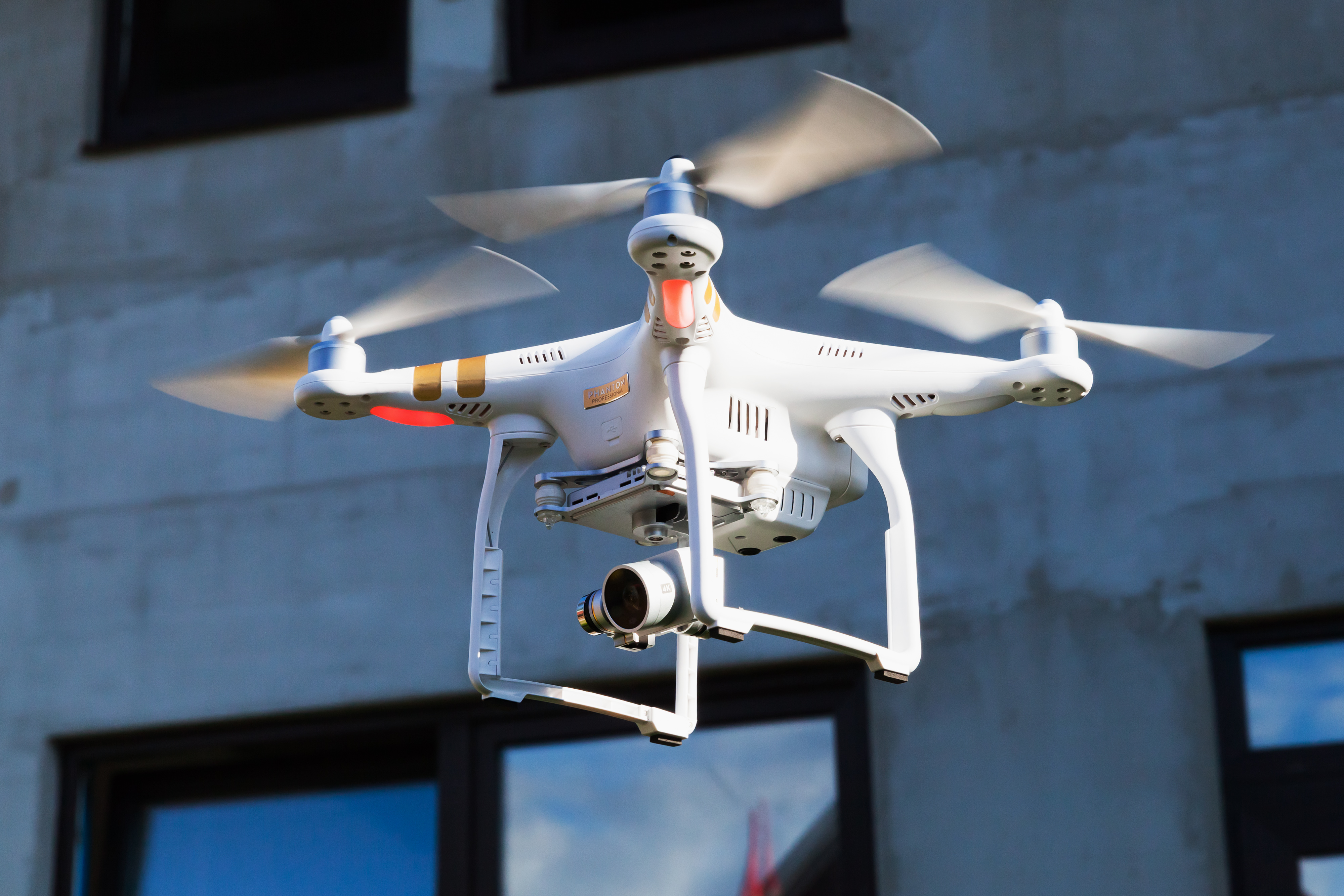 AI & Robotics
How machine learning and the latest developments in robotics will improve health & safety and efficiency onsite.