There is the possibility to profit by recommendations
or sales of our application

We offer our partners two forms of cooperation. The main difference between the two cooperation models is that as a tipster you only establish contact between potential customers and PlanRadar, whereas as a sales partner you support the customer during the sales process until closing the deal.

Starting point of our collaboration is usually the tipster model.

As a tipster, you usually send us the contact details of potential customers before you contact them.

After that, you will receive feedback if the customers are already in direct contact with us, or not.

If the customers are not yet in contact with us, I can credit them to you and ask you to send an introductory email to everyone involved.

If you want to work with trackable links on your website, this is also possible. Please give us your feedback as to whether you want to place PlanRadar on your website so that we can support you as best we can. After signing the contract, you will receive the relevant documents if necessary.

After your first 10 PRO Yearly licenses (or more) sold, you have the option to become an active Sales Partner. As such you serve the customer during the sales process until the sale.

If you want to start immediately as active Sales Partner, we have to charge you a set-up fee of 1.000,00 €.

Upon signing up as active partner, onboarding will begin by giving you access to our Knowledge Base and to our CRM, a free PlanRadar account, and, of course enrolment.

As active partner, we then offer you to qualify as a "Certified Sales Partner" by means of a test webinar and test calls, in order to receive current hot leads from your region afterwards.

If you are interested in becoming our sales Partner, please fill in your contact details here: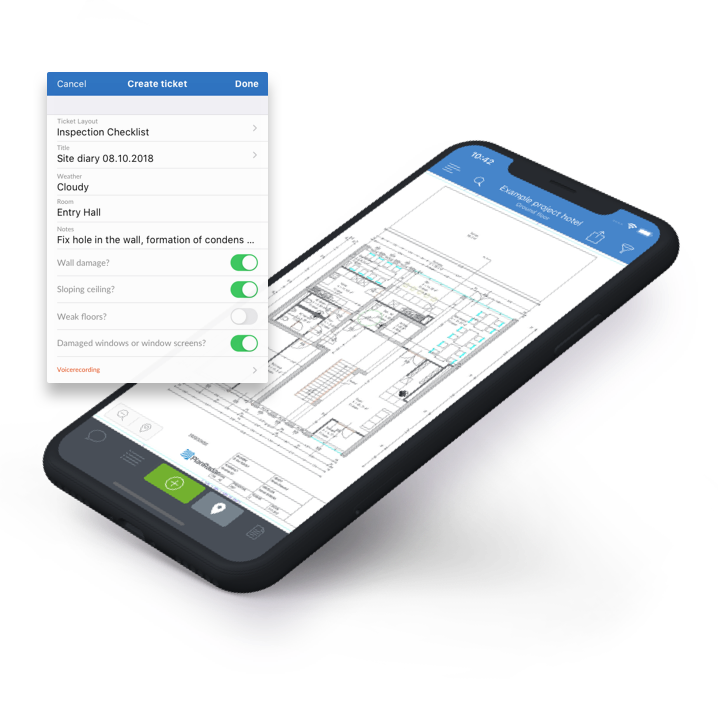 After checking your details, you will receive feedback from us as to whether you are suitable for our partner programs and, if applicable, you will receive further information.
We look forward to collaborating with you soon
Your PlanRadar Team