THE FUTURE OF PROJECT MANAGEMENT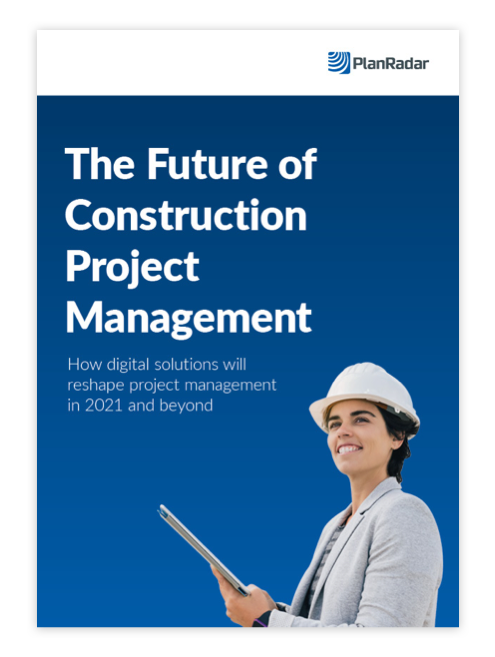 Are you wondering how construction project management is set to evolve in 2021 and beyond?
Download our free eBook today to learn about the trends changing how project managers work and the ways that technology can support you.
Discover:
The challenges project managers will face in 2021
Where digitization turns challenges into opportunities
How technology can make time management, reporting and handovers less labor-intensive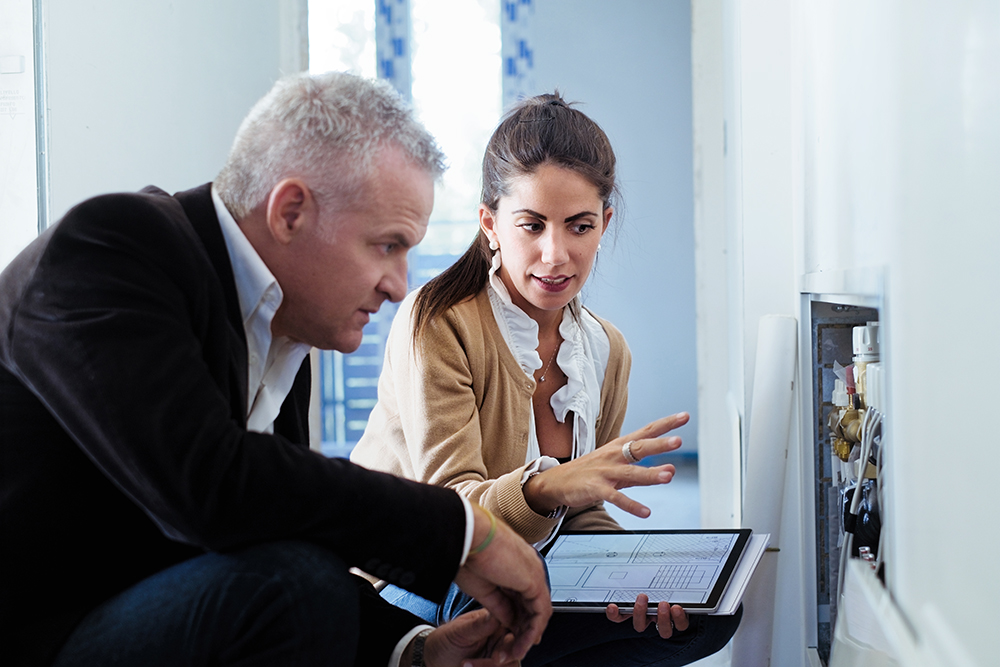 responding to a crisis
As 2020 was a unique year, it can be difficult to spot the industry trends for 2021. However, companies that digitized early were more prepared to keep working through COVID-19, with the ability to monitor projects remotely and implement new safety measures quickly. Those benefits outlast any crisis.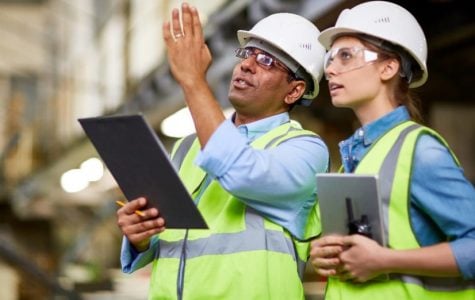 gaining efficiency
Construction project managers never have enough time to get all their tasks done. They often need to be in three or four places at once. With software to collect and centrally store data, several time-consuming tasks, from site inspections to stakeholder reports, can be simplified or handled remotely. That saves you time for other important jobs.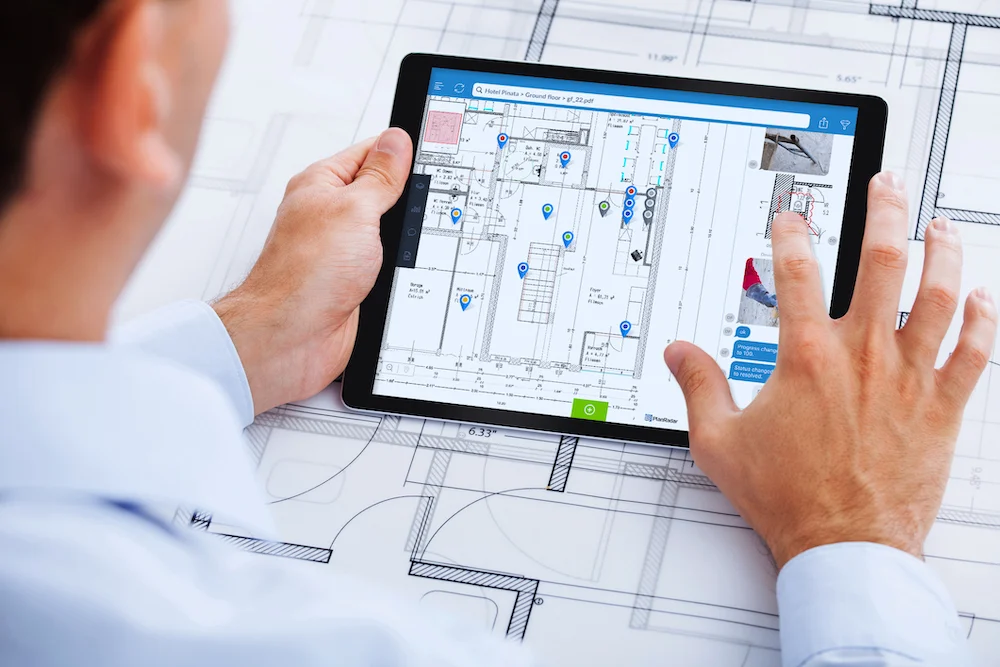 Reducing claims & lawsuits
Empowering your project team to document everything digitally means that you create a single, easy-to-access source of truth. That's hugely valuable when it comes to avoiding claims and lawsuits. Data is also stored indefinitely in the Cloud, so it's available even years after a project ends.