THE FUTURE OF FACILITY MANAGEMENT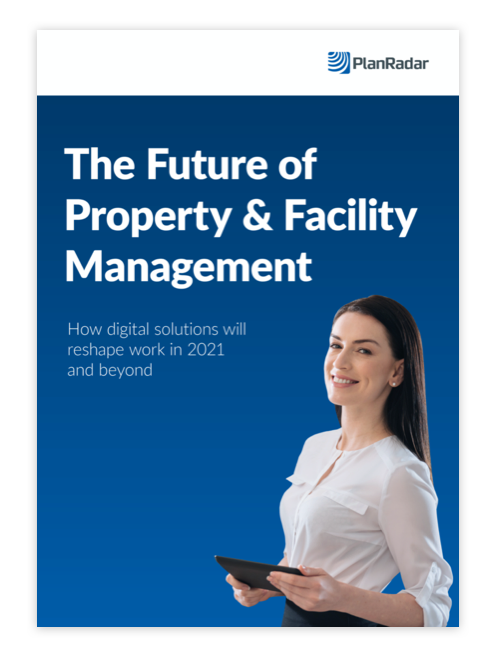 How will property and facilities management change in 2021 and beyond?
Download our free eBook today to see the trends that impact how FM teams work and the ways that technology can support them.
Discover:
The challenges facing property and facilities managers in 2021
Where digitization turns those challenges into opportunities
How technology can simplify fault resolution, maintenance schedules and performance tracking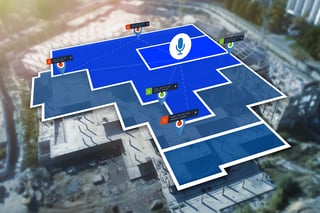 improve your response time
After the unique challenges of 2020, it's clear that companies using digital solutions were better prepared to stay open despite COVID-19, with staff able to monitor their facilities remotely or quickly implement new safety measures.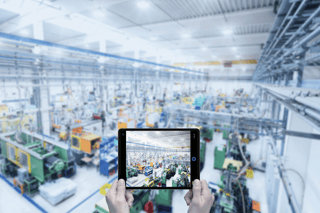 increase efficiency
Facility managers are kept busy with their broad range of tasks. With one software solution for communicating tasks, tracking resolutions and monitoring scheduled maintenance, you can increase your team's effectiveness and improve the performance of your facility.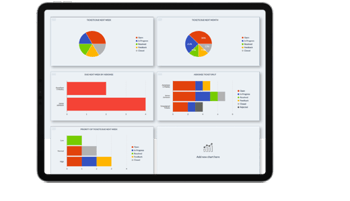 simple statistics & reports
Whether you need to make a decision about resources or to send a report to the facility's owner, Cloud-based technology makes it simple. Customizable statistics and reports are auto-populated with the data your team collect, reducing the time you spend on paperwork. That frees you up for other vital tasks.