On-Demand Webinar with PM Today:
Digitising Construction Project Management to meet 2023 Challenges
Register below to receive the webinar
FIND OUT HOW TO DIGITISE CONSTRUCTION PROJECT MANAGEMENT FOR END-TO-END VISIBIILITY
Watch our free webinar, hosted by Amy Hatton, Associate Editor of PM Today, and featuring Rob Norton, UK Team Lead, PlanRadar. Together, Amy & Rob explore the challenges and opportunities facing project managers in construction today, in particular the implications of the Building Safety Act and the Golden Thread. And they demonstrate the power of digital transformation to generate end-to-end visibility across the project construction cycle.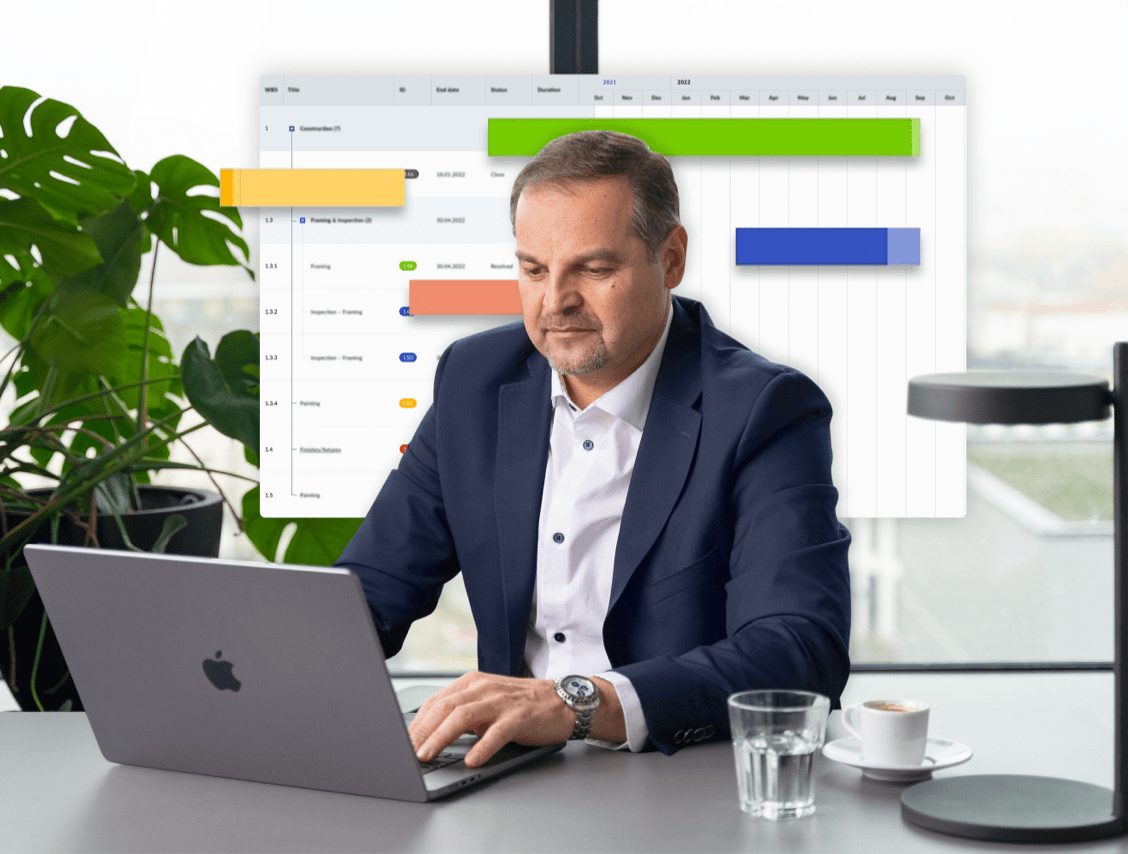 Download WEBINAR: DIGITISING CONSTRUCTION PROJECT MANAGEMENT FOR END-tO-END vISIBILITY
Solutions for Project Managers: